Purchase Tickets
Q-POINT: HALLOWEEN
Friday, October 26, 2018
10:00 PM
to Saturday, October 27, 2018 2:00 AM
Q Nightclub, Seattle, WA
Q Nightclub and Steady Productions present
Q-POINT HALLOWEEN
Q-Point is taking it back to an era where DJs had to understand the record in order to party rock. Steady Productions will be working with Seattle's top DJs to bring you party cuts from all eras with a focus on the '90s and early 2ks.
Featuring
Rocryte
Catch24
Acechico
Hosted by
Xperience
Frankie Starr
----
COSTUME CONTEST
$666 will be awarded to the best costume and cash prises for second and third place, sponsored by Champion Party Supply!
Start preparing your costume and get your tickets now!
Go to Champion Party Supply and tell them you're going to Q for 10% off!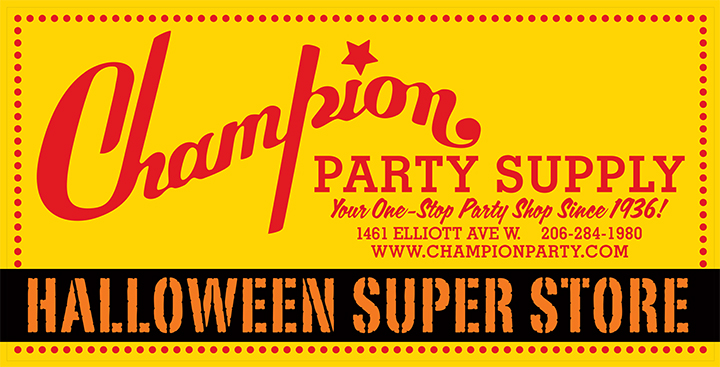 Directions
Show Details
Ticket Price:

$10.00

Show Type: DJ
Restrictions: 21 & over

Preview Video